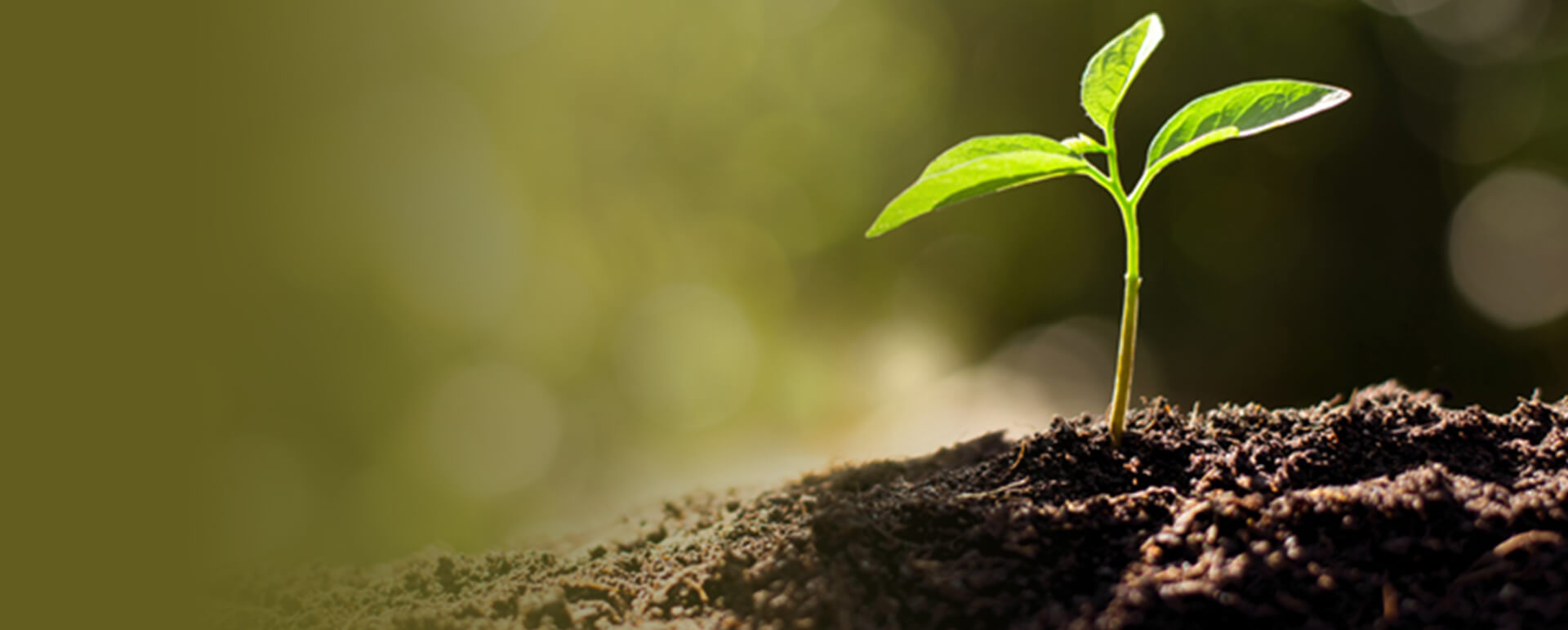 19 Nov

5 Reasons Why You Should Switch To A Green Commercial Cleaning Service

We are living and breathing in the most polluted times throughout history. And if the air and water pollutants weren't enough to lead us there, hazardous chemicals in cleaning products and our urge to find quick fixes through these toxic products has led us to breathing chemicals every day in the spaces we live, work and educate our children. A clean space isn't always a healthy one. It's not just our homes that require sustainable alternatives but also commercial spaces, schools, factories, convention centres, fitness centres etc that need to consciously make this switch, considering that we do spend a lot of time at these places, too. But if you still aren't convinced yet, then here are 5 reasons why you should switch to a Commercial Green Cleaning Service: –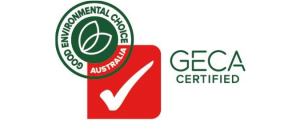 1.Ensures Safety- The chemicals in traditional cleaning products can be extremely hazardous if accidentally mixed with other chemicals. The storage and handling of these products need utmost care. When you hire a cleaning company for your commercial space, what matters is the products they use. A green commercial cleaning service, on the other hand, uses products that are GECA certified and are environmentally safe. Use of fewer chemicals and attention to the staff's health and safety can contribute to increased employee, customer, visitor satisfaction and happiness.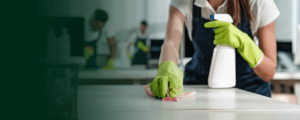 2. Can avoid sickness – Furniture and equipment in commercial spaces, fitness centres and schools can be breeding grounds for bacteria and germs. These germs can further survive on surfaces for almost 24 hrs, causing flu and illness. An average worker loses 9 days per year to illness, which is mainly due to workplaces unable to maintain hygiene standards. Once you hire a service for green cleaning, you don't need to worry about adding cleaning to your task list or losing potential customers, visitors or members of your centre due to unhygienic standards.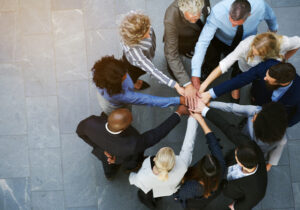 3. Clean spaces can boost employee performance- Working in a cluttered space not only causes stress but also makes it harder for an employee to work efficiently. Contrastingly, a clean and uncluttered space helps employees to work on challenges and focus on tasks better. Clean workspaces also say a lot about your office culture and how you would want to present it to others. Similarly, is the scenario for a cleaner and safer school environment or fitness environment.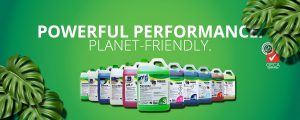 4. You are actually supporting green Initiatives- As a firm, the more you make these shifts, the greater you create its demand. The greater its demand, higher are the chances that the market will have to change its ways. Right now, the whole green initiative needs more responsible clients and people who support it and take it forward because going green is the only way forward. Selecting services that use green certified products, use commercial grade equipment from reputable brands such as AGAR who supply GECA Certified chemicals and use of courier companies such as Transdirect who are 100% carbon neutral in their approach.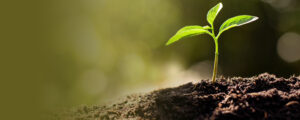 5.It shows you care – Opting for a greener and conscious clean service shows that you care, not just for your employees, members or clients, but also for the planet. Customers today willingly spend on firms and businesses that incorporate eco-friendly practices. Employees too like to be associated with firms that act responsible toward the environment. It creates an overall healthy atmosphere to engage in.

Thinking of switching to a greener cleaning alternative for your school, commercial office, gym or convention centre. You can check out our services Here. We at Vital Pulse believe and strive in reducing the impact on the environment with our GREEN TEAM who works to develop sustainability initiatives in our business and communities.